About us
2 500 courses and 100 000 hours of relevant sales and marketing learning...
On top of 60 000 titles on real estate books on amazon, 200 000 titles on amazon on marketing and sales. There are 25 000 digital coaches at your fingertips. There are 1500 podcasts on real estate. There are 250 journals on real estate. There are 500 news outlets about real estate.

We are shifting trough it, all of it. And when we find a gem, wether it is an exercise for our gym, a seminar you really sholud atend or a great course. We will add it to our stack. And if we cant find it, we will make it.
Here at L&F CG Learning you will find everything you need to become an expert on marketing and sale of real estate/property and agency services.
Here you will find free courses from; Harvard, MiT, IMBx, Curtin University, Babson College, Tecnológico de Monterrey, Indian Institute of Management Bangalore, University of Maryland,
College Park, Doane University and many more!
Customized Learning
Adapted to your market, your segment and your personality
Our Programs
Enroll, develop a routine, implement your new skills and keep going.
Sales and Marketing
Peer reviewed, top of the line. This is how we develop our courses
Our team
Meet some of our instructors
Arvid M. Lyngnes
Lecturer/Coach
Hello I'm Arvid the first lecturer here at LFCG, you will see me in the many must have courses. My objective in my courses is to give you a basic understanding and skill sett in the subject at hand.
Petter F. Vasholmen
CEO / Partner
Hi I'm Petter, you will not see me in the videos but I'm a part of the LFCG training team. My role is too curate the content of, videos, podcasts and our digital learning material ensuring it's really useful to you.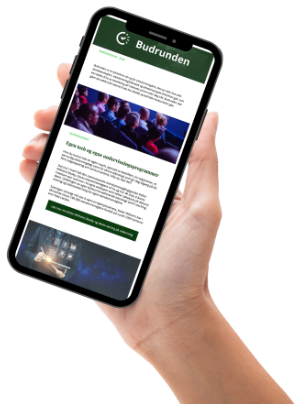 What are you waiting for?
Subscribe to our newsletter now!
Created with