About us
We are educators & coaches...
and we are on a mission
A mission to change the old pen and paper ways of learning in the real estate industry. We are working to bring modern technologies to real estate learning in a no-nonsense, simple and easy-to-use way.
Quality News & Content
Homowners, wher to find them and how to engage them. We can help you!
Proprietary Data
We have one of the largest active databases of marketing and education technology
Decision Makers
We reach over a hundred thousend monthly including estate agent, homeowners, decision makers and more.
Customer Service
We provide excellent customer service through the creation and delivery of targeted educationprograms.
Out team
Meet our instructors
Arvid M. Lyngnes
Coach / Partner
Hello I'm Arvid the coach at LFCG, you will see me in the English courses. My objective with the academy is to simplify your learning of our application.
Petter F. Vasholmen
CEO / Partner
Hi I'm Petter, you will not see me in the videos but I'm a part of the LFCG training team. My role is to curate the content of the videos so that they are really useful to you.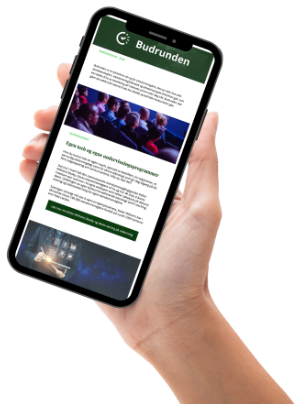 What are you waiting for?
Subscribe to our newsletter now!
Created with