L&F Human Relations
New and complementary skills
Why should you use L&F CG?
Because together we will find you your perfect candidate. We will help you become the agency agents wants to work for. We will help you make sure that you recruit agents that makes your whole organization better. And we will make sure your new agents gets up to speed in no time.
Is it expensive?
The short answer is no...
An empty chair in your office is expensive.
A realtor who can't make their budget is expensive.
A relator who makes your team worse, is expensive.

A realtor able to produce budgets and help your team be better and helps your agency to steal market shares, is anything but expensive.
How to find your next realtor
To ensure a successful hiring, your next agent needs attributes and traits that matches needs and wants from your market. A skill sett that makes your organization better. And a personality suitable in your team.
How to be an attractive agency
Presence is key. The manager must to be an active participant in online real estate groups. A workday experience for the agency must be found on social media. And any schools teaching real estate related courses must bee seen as a stakeholder.
Engage and close the right candidate
Define the skills, attributes, traits and personality needed. Identify and engage the right candidates. Do the interviews, present offers, negotiate terms and close the deal.

The successful onboarding
Teach your new employee the skills needed for immediate production. The market you recruited for. How your organization works. And how to be a better realtor.

Your renomme
Make sure everyone involved in the process feels ok about it.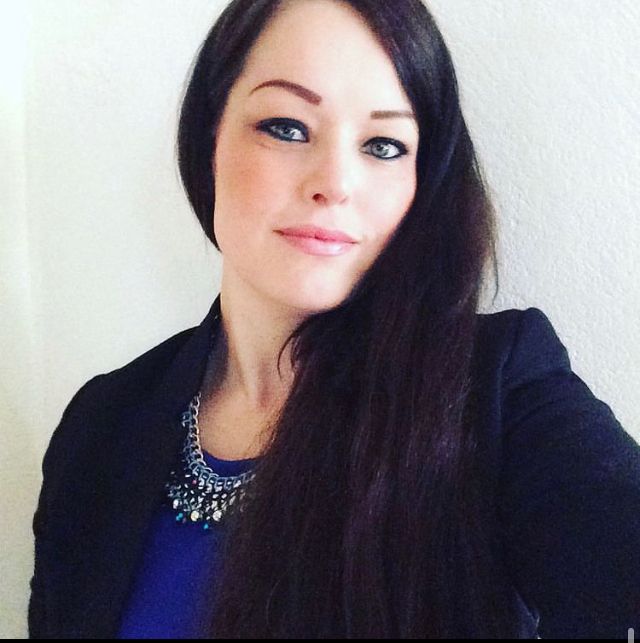 Elite Bemanning
Jennie Ann Sundve
Jennie Ann Sundve is CEO and founder of Elite Bemanning is basically a sales insurance consultant and marketing specialist and has extensive experience in sales, advertising and marketing.

We offer estate agent recruitment with an exclusive collaboration with a course and study activity specifically for estate agents. Coaching and career advice. Through financial understanding, extensive experience and a large network, we create business value for our customers.
The core values form the backbone of the business, and act as a compass for each individual employee. Elite Bemanning is concerned with inclusion and ensuring that all people from all backgrounds have equal opportunities for good recruitment processes and employment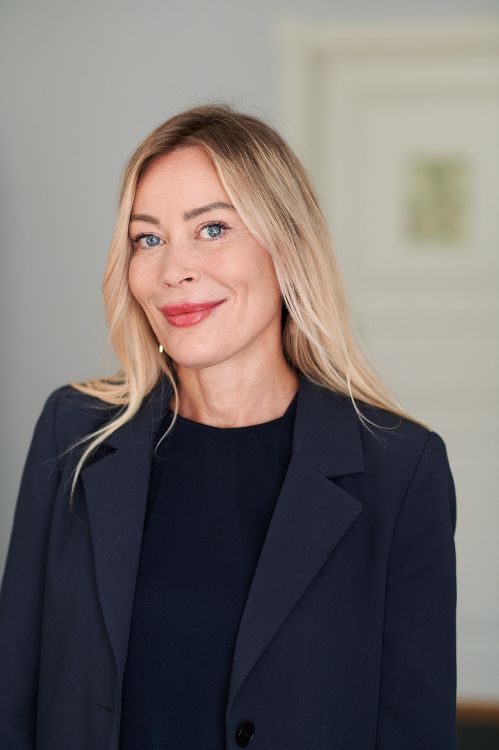 Kløkt
Kristin Westreng Aas
Kristin Westreng Aas is a headhunter.
She carried out her first recruitment in 1995 and is now the general manager of the recruitment company Kløkt Selection AS.
She has fifteen years' experience as a top and middle manager and knows how important it is to have competent employees in the organisation.

Kristin is passionate about companies succeeding in their hiring, and in between recruitment processes she shares tips and tricks for recruiting managers on social media and in the podcast HR-podden, and holds courses and lectures on recruitment and employer branding.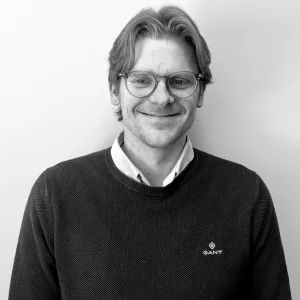 Talent & Business Group
Øyvind Lehre Hagen
We have existed since 2016 with origins in Sweden. In less than 3 years, we have gone from 5 employees in Sweden to nearly 50 employees spread over Norway and Sweden in about 3 years. Spread over both countries, we work on well over 150 roles every month.

We started the office in Norway in March this year, and have then gone from being just me to soon having 10 employees, with a turnover of between 8-10 million in 2023. Satisfied customers is the key word, and we are the first in the market to to challenge a set and traditional way of thinking about recruitment - from expensive and unpredictable to cost-effective and predictable recruitment. We are simply the Netflix of the recruitment industry, where our customers do not pay per employment or interview, but per 4 weeks of collaboration. Hire and interview as many as you want, we'll do the rest.
live 📹
Bli med på live trening kommende fredag!
Vi starter 12:30 og avslutter ca. 13:30 hver fredag.
Created with