Live Q&A - Kundeopplevelse
Alle kunder som har investert over 100 000 kroner i noe, vil i utgangspunktet ikke bytte leverandør. De ønsker ikke bare å være trofaste; de vil også strekke seg langt for å anbefale deg og dine tjenester til sine nettverk 👥💬. Slike kunder koster mindre og betaler bedre 💸. Likevel blir de borte mellom salgene, og anbefalingene uteblir 🚫. Er det kunden eller er det vår feil? Bli med på vår Live Q&A om kundetilfredshet, og lær mer om hva som skal til for at kunder alltid forblir lojale 💖.
Hvis du får problemer med å registrere deg, vennligs
gi beskjed
, så hjelper vi deg.
Arvid Madland Lyngnes

Akademisk Dean
Arvid Madland Lyngnes

Akademisk Dean

John Smith

Lead Project Manager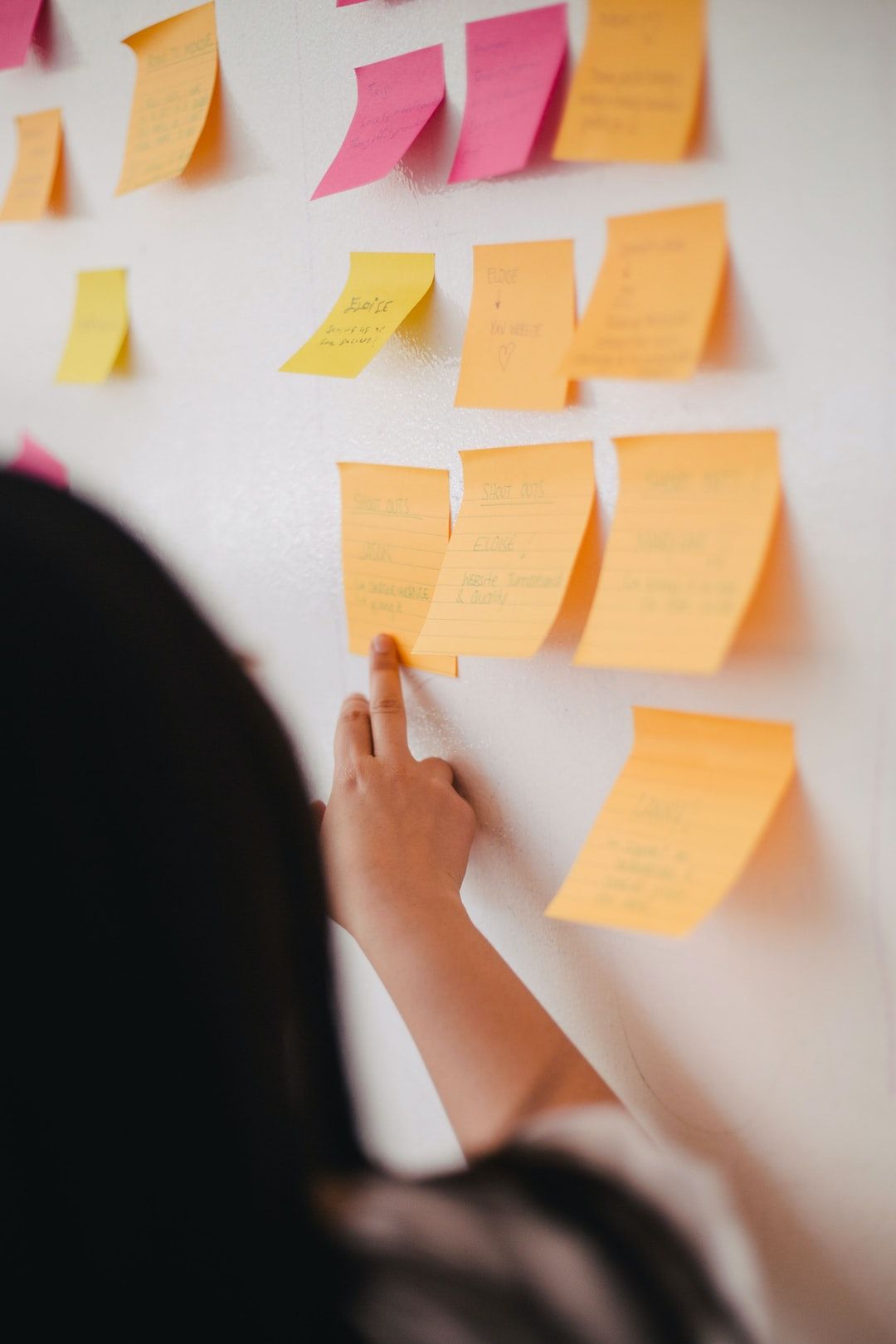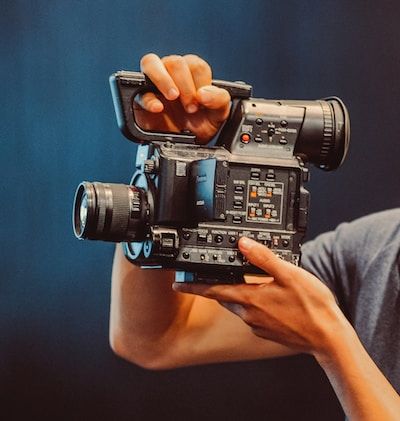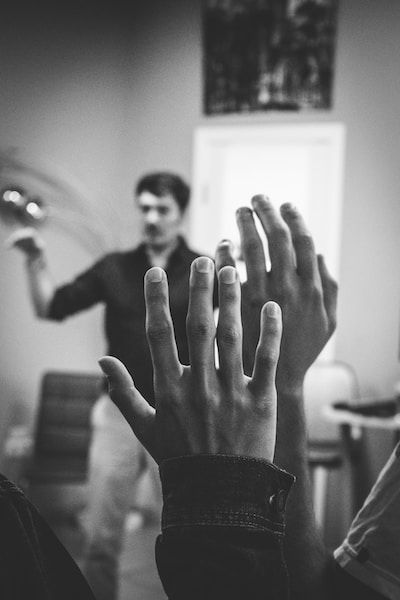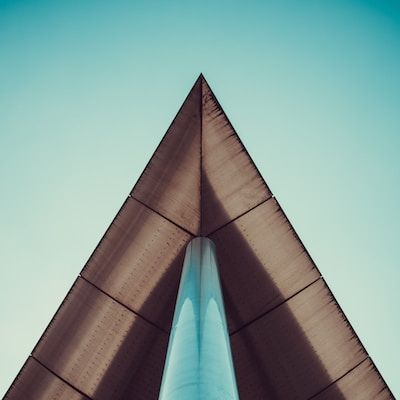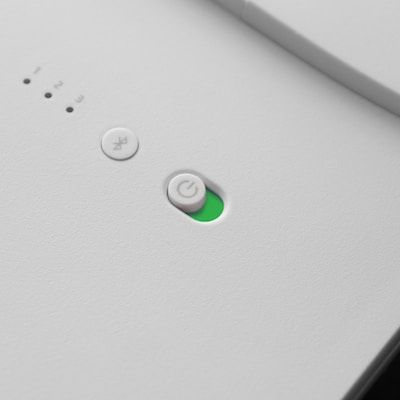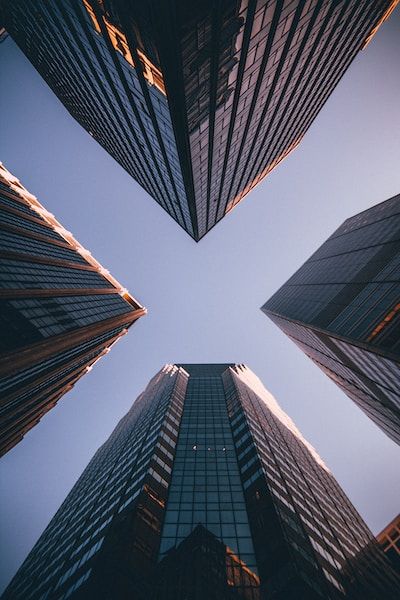 The Lecturer-
Arvid Madland Lyngnes
Arvid Madland Lyngnes has a master of science in marketing and works as a teacher and lecturer in marketing and sales in real estate. Arvid is also an advisor for real estate developers, investors and estate agencies. Arvid is one of the founders of L&F CG learning
live 📹
Bli med på live trening kommende fredag!
Vi starter 12:30 og avslutter ca. 13:30 hver fredag.
Created with